Game Management
Middle Creek Ranch has Black buck antelope,axis deer, and native white tailed deer protected behind our game fence. We provide protein feed and minerals year round in addition to continually improving our grazing and pastures for the deer herd. Animals are selectively harvested and purchased to continually improve their genetics.When an animal reaches his true potential/maturity level as a trophy class deer he will be on the market for a hunter. We work with the Texas dept. of wildlife and private biologist when forming our deer herd plans. We are focusing on using and improving our own natural resources to feed this herd.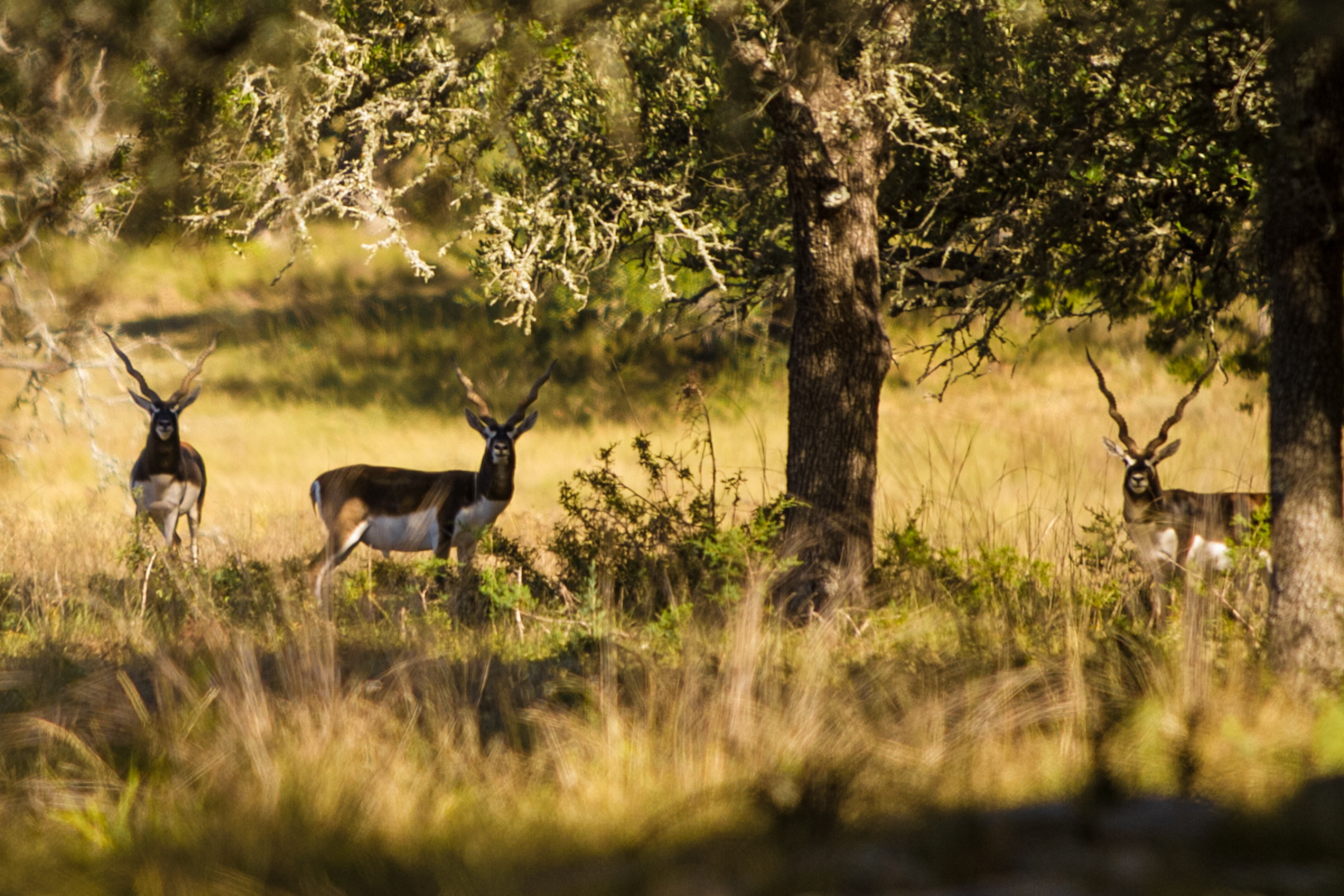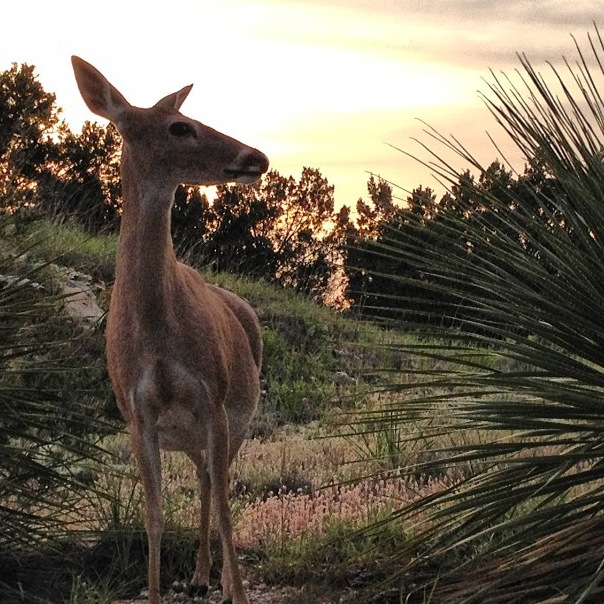 Hunting is very limited at Middle Creek Ranch, but we maintain a small herd of whitetail deer, axis deer and black buck antelope for the pleasure of viewing these beautiful animals.
There is also a small herd of longhorn cattle. Fishing has always been a major pastime since the lake is stocked with Florida largemouth bass. The present lake record fish is over 13 pounds, a mounted replica of which is on display in the main lodge. The ranch maintains fishing boats for the use of partners and guests.